GREEN TEA & BERGAMOT
NATURAL BODY LOTION
The skin needs water, inside and out. That is why we encourage you to incorporate moisturizing body cream into your care routine.
SHOP
REFILL
With our refill system, you save almost 63% on the value of each product. You will also be stopping consuming containers that you do not need and finally when our bottle completes its life cycle, you compost it and forget about it. Our products are Natural, suitable for vegans, free of animal abuse.
This is the Circular Economy that we propose to you.
SOME HOTELS where you can find our products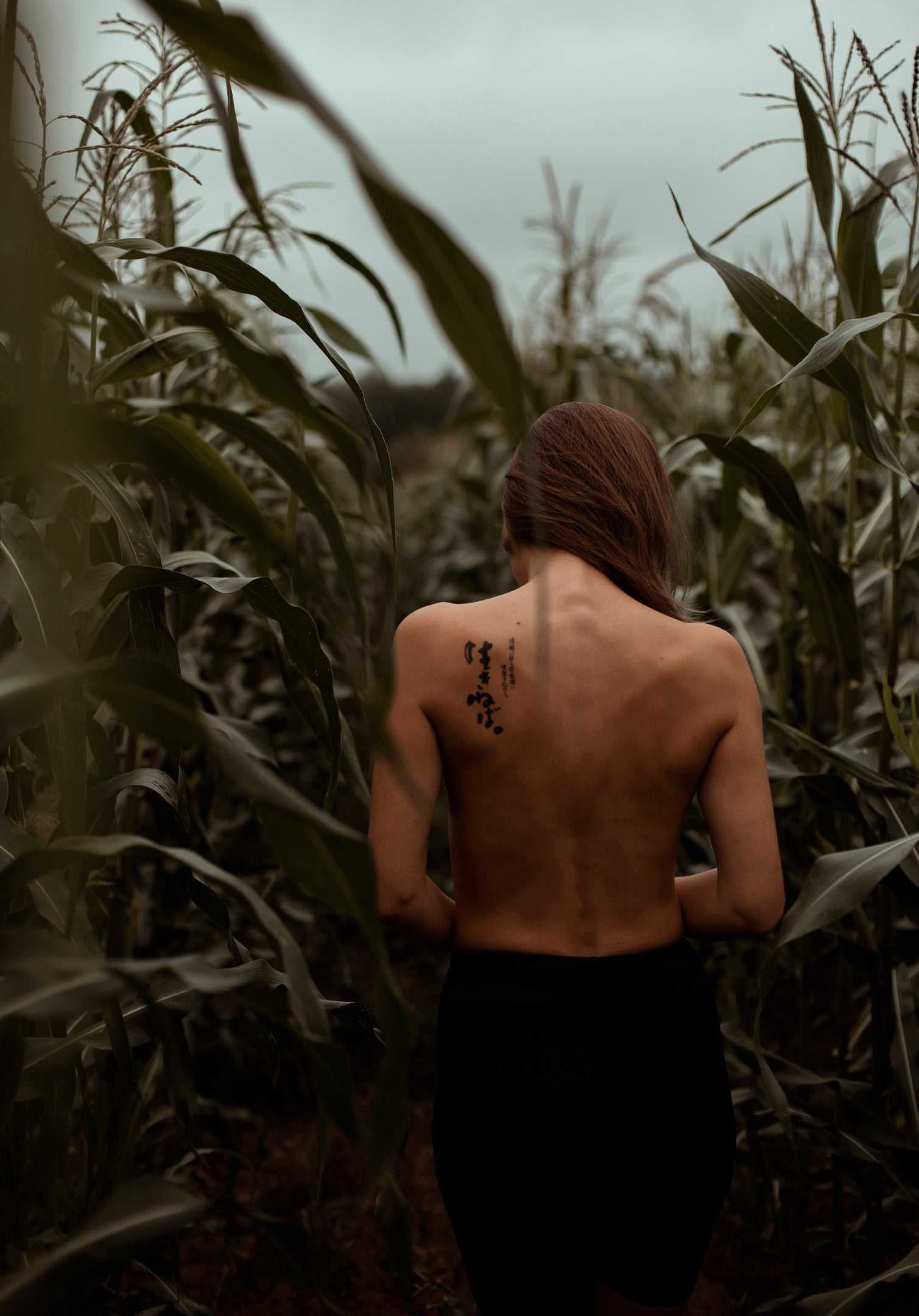 OUR PLA
Our bottles, containers and many of our products are made with Lactic Acid, better known as PLA. It is a material made from 100% renewable resources such as corn starch, it has a very low CO2 footprint, and of course it is 100% Compostable.
WHY OUR BRAND IS DIFFERENT NOW?
We changed the name to unify brands we are selling in our 2 main markets, Chile and the United States.
The new version of our brand involves more global concepts than when we started with this project and we are happy to share it with you:

Original Concept
ALPAKA = ALPACA

Now we added a new "L" to the brand, has the same phonetic sound as ALPAKA, but involves more positive concepts than just the South American animal.

allpaka = ALL = Everyone in English.
allpaka = ALLPA = Earth in Quechua.
allpaka = KA = Vital Force in Egyptian.